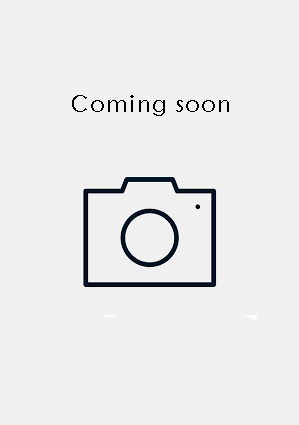 "TIMELESS DESIGN"
Every so often companies embrace the world of art and design to create something genuinely original and exciting.
The Dagmar series is a perfect example of a successful design collaboration that has passed the test of time.
The series was designed more than four decades ago for the boardroom of an international, Danish company,
but it has far transcended its original application thanks to its timeless and elegant design. .