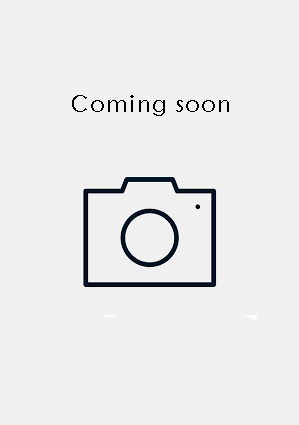 "A PASSION FOR WOOD, DESING AND PEOPLE"
Danish designer Erik Jørgensen, born in 1943, has always been fascinated by furniture design and its possibilities.
With a passion for wood, design and people, he has both created his own designs and helped others through creative sparring.
In 1967, Erik Jørgensen designed the Classic chair. Later followed the Rondo, Fly and Boston chairs which are still part of the Hudevad Furniture collection.